Why PIB?
In early 2009, upon suggestion of Mr. Liborio Stellino, at that time Consul General of Italy in Boston, a small group of young Italian professionals gathered to create a community for Italian-speaking and Italian professionals in town. The project turned into the leading group for Italians in Boston, which today counts over 800 members from academia and industry, and sets an example for Italian communities in other US cities which are starting to replicate the project developed in Boston.
PIB favors collaborations with other Italian groups in and out of Boston, and closely partners its activities with the Italian Consulate network and the current General Consul of Italy in Boston, Ms. Federica Sereni.
Executive Managers
---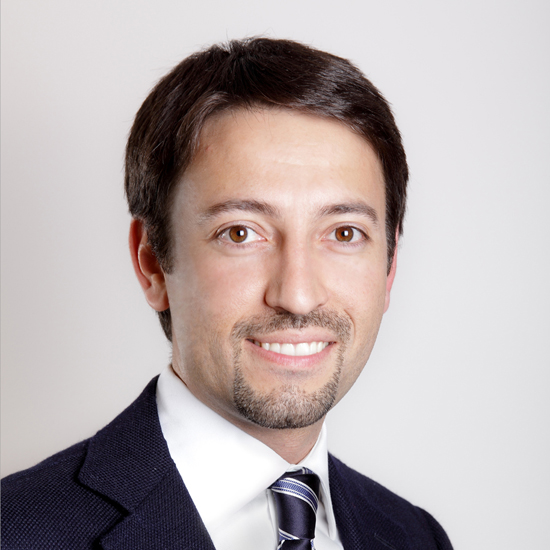 Giovanni Abbadessa
Giovanni is one of PIB's co-founders. Serves as Coordinator of PIB's management group, of events, partnerships, and of the site managers.
MD, PhD, Vice President at ArQule, Inc, he is focused on translational and clinical research to select new drug candidates and bring them to clinical development through phase 1-3 trials.
---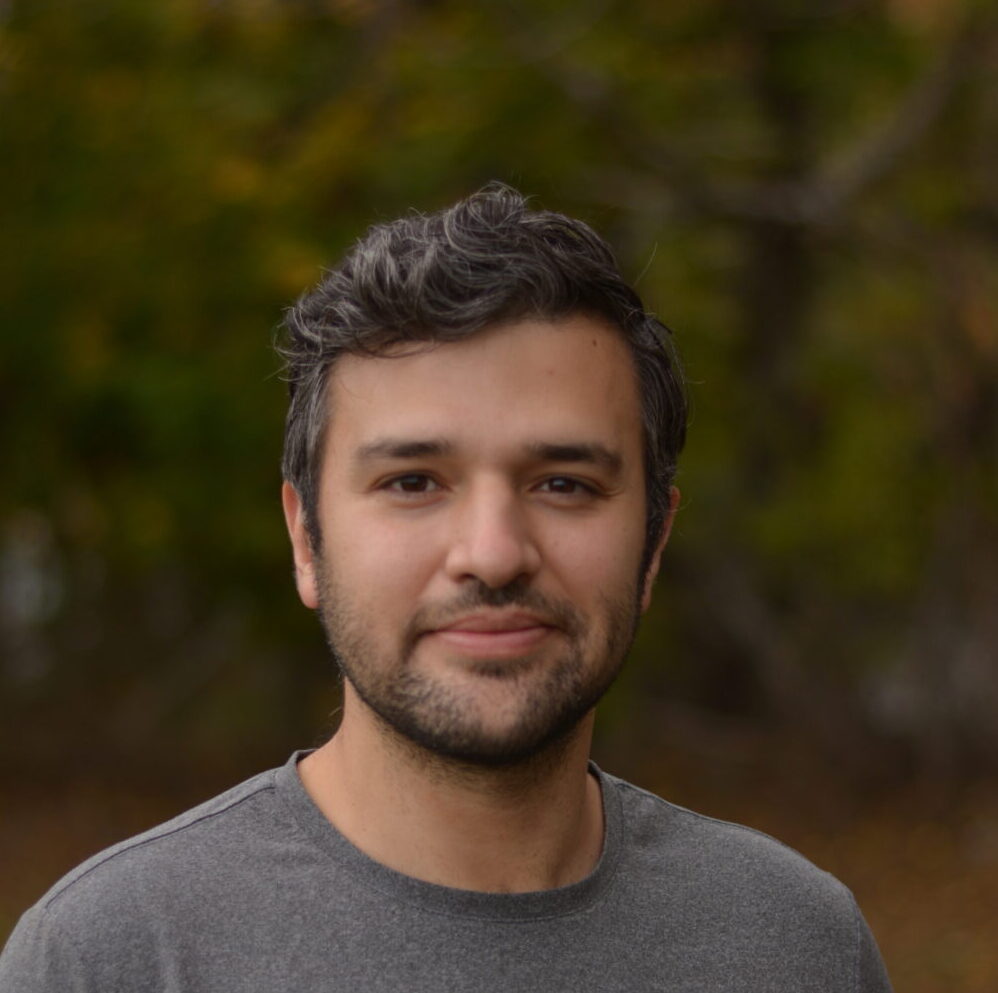 Nicola Belliardi
Nicola contributes to the PIB event planning and takes part in the website maintenance.
Nicola works as market research analyst for a VoIP long distance carrier specialized in voice, SMS and internet services. He holds a master in Digital Media Design from Harvard University and manages several websites in his spare time.
---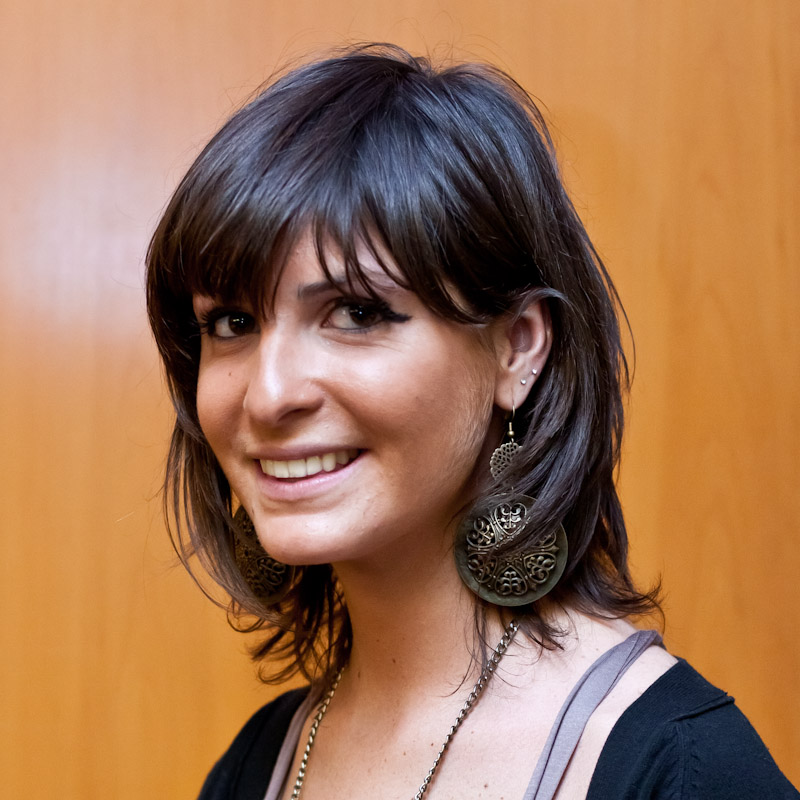 Chiara Carnevali
Chiara is actively involved in website maintenance and event planning.
She received her Master Degree in Communication & PR at Suffolk University and works as Marketing Specialist at TIE Kinetix.
---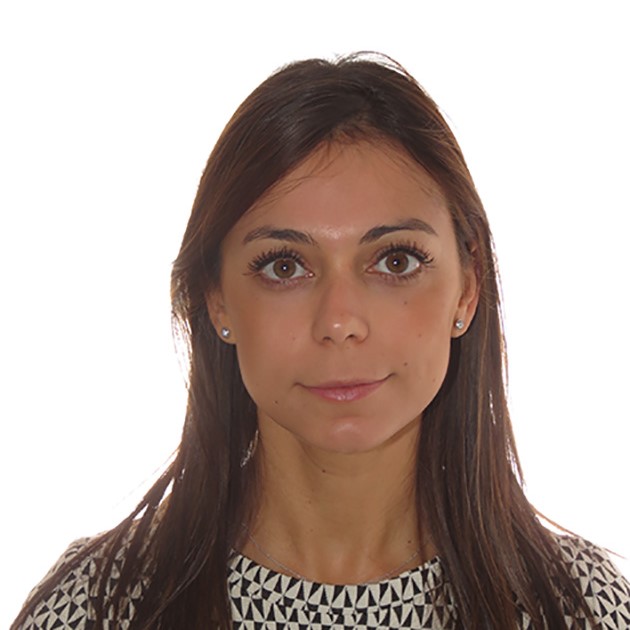 Federica Casati
PhD in Pharmaceutical Sciences, Federica works for IMA Spa now collaborating with CONTINUUS Pharmaceuticals about continuous pharmaceutical manufacturing.
She mainly works on formulation development of oral solid dosage forms.
---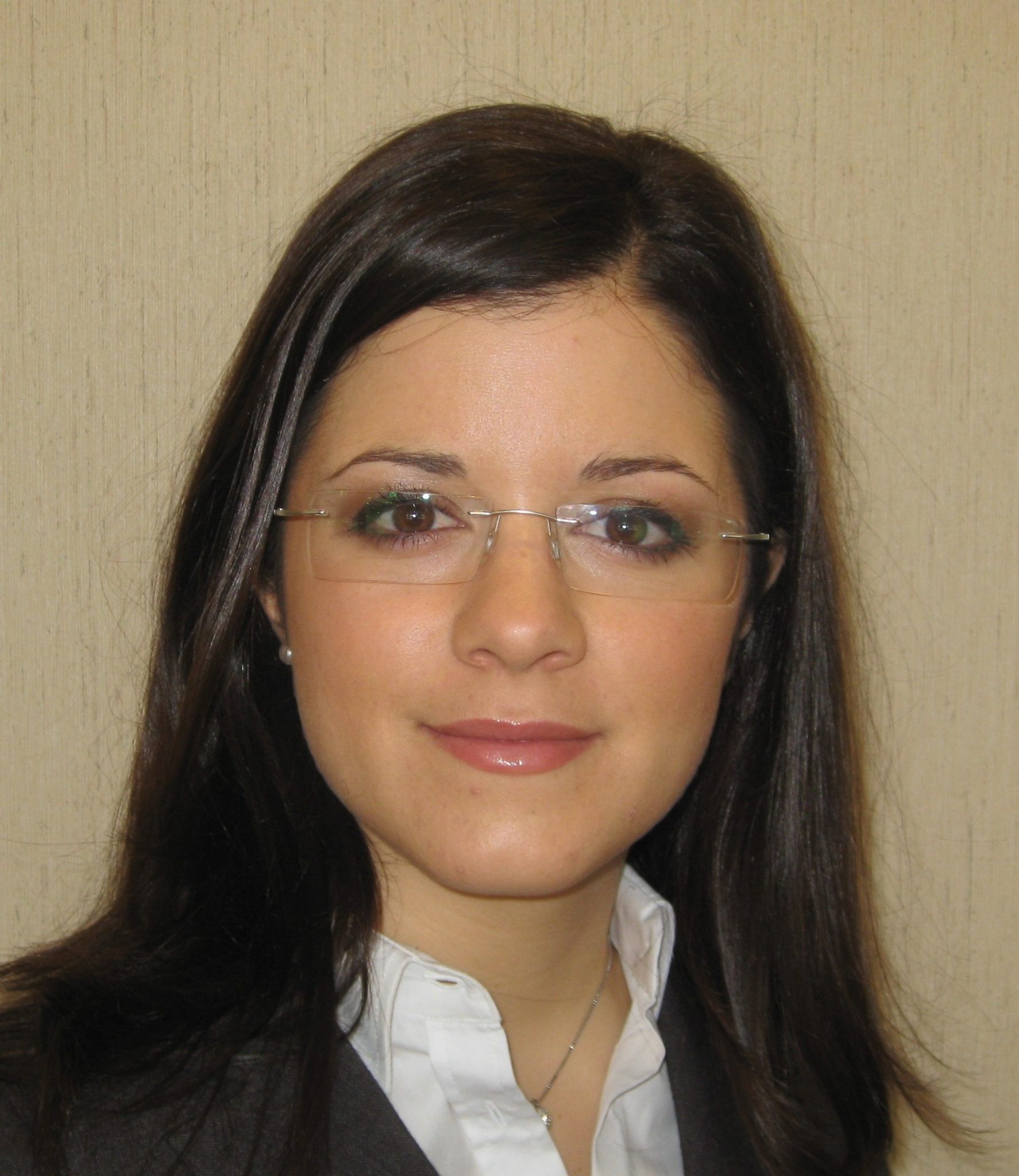 Elisa Dell'Oglio
Elisa serves as coordinator of website design and maintenance and is actively involved in PIB management, event planning and logistics, and communications with members.
Elisa received her Master Degree in Biomedical Engineering at University of Padova and works as a Clinical Knowledge Engineer in the department of Clinical Informatics Research and Development at Partners Healthcare.
---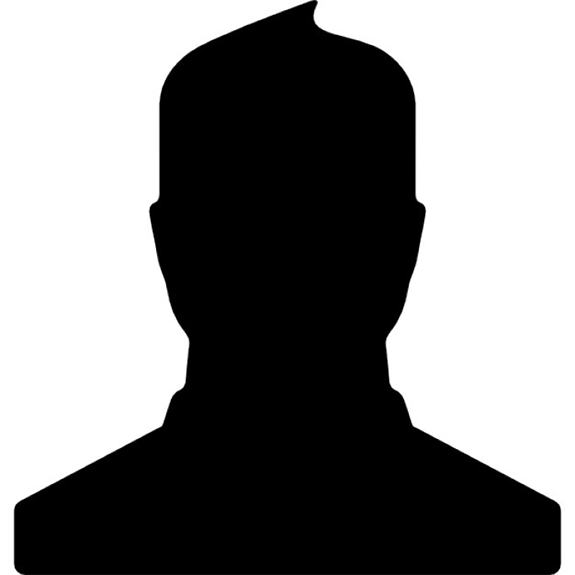 Alessandro Gatti
---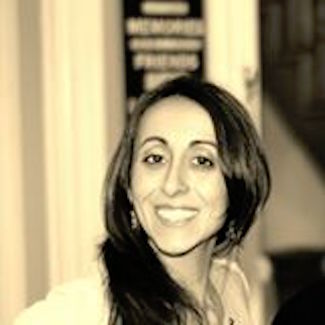 Antonella Pirone
Antonella is actively involved in the group management and events planning and execution.
PhD in Molecular Medicine and Genetics, she is now a researcher at Tufts University in Neuroscience, focusing her studies in neurodevelopmental disorders. She is also partner and technical director of Starx Industries, in Italy.
---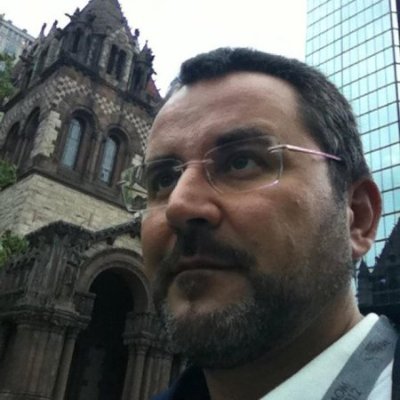 Rosario Ragusa
---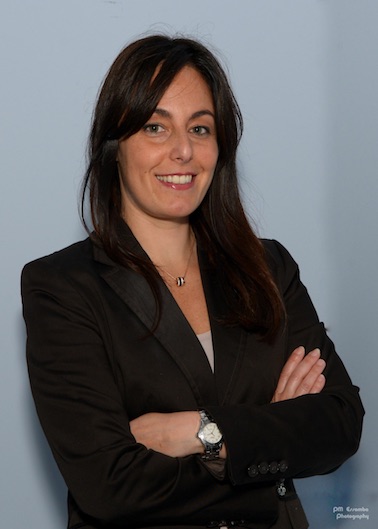 Francesca Seta
Francesca is involved in activities planning and event organization as one of the managers.
Francesca received her PhD in Pharmacology from New York Medical College, Valhalla, NY and, after four years of Postdoctoral Fellowship in Queen's University, Kingston, Canada, she moved to Boston where she currently works as Assistant Professor at Boston University School of Medicine, leading her own research group on cardiovascular diseases.
Associate Managers
---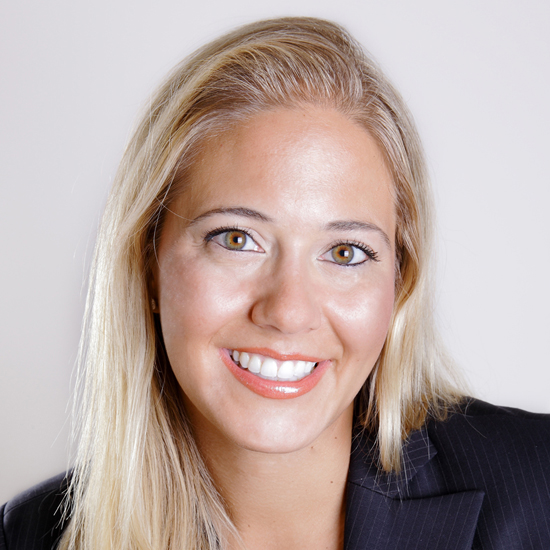 Nadia Di Carlo
Nadia is involved in planning PIB's events, finding sponsors and assessing services that PIB can offer them.
MSRED from MIT, she manages a private real estate investment firm. Nadia's background is in global real estate with experience in real estate Investment Banking and Private Equity in both New York and Europe. Her other enterprise is a Global Consultancy Practice assisting businesses in strategy and execution of their cross-border ventures.
---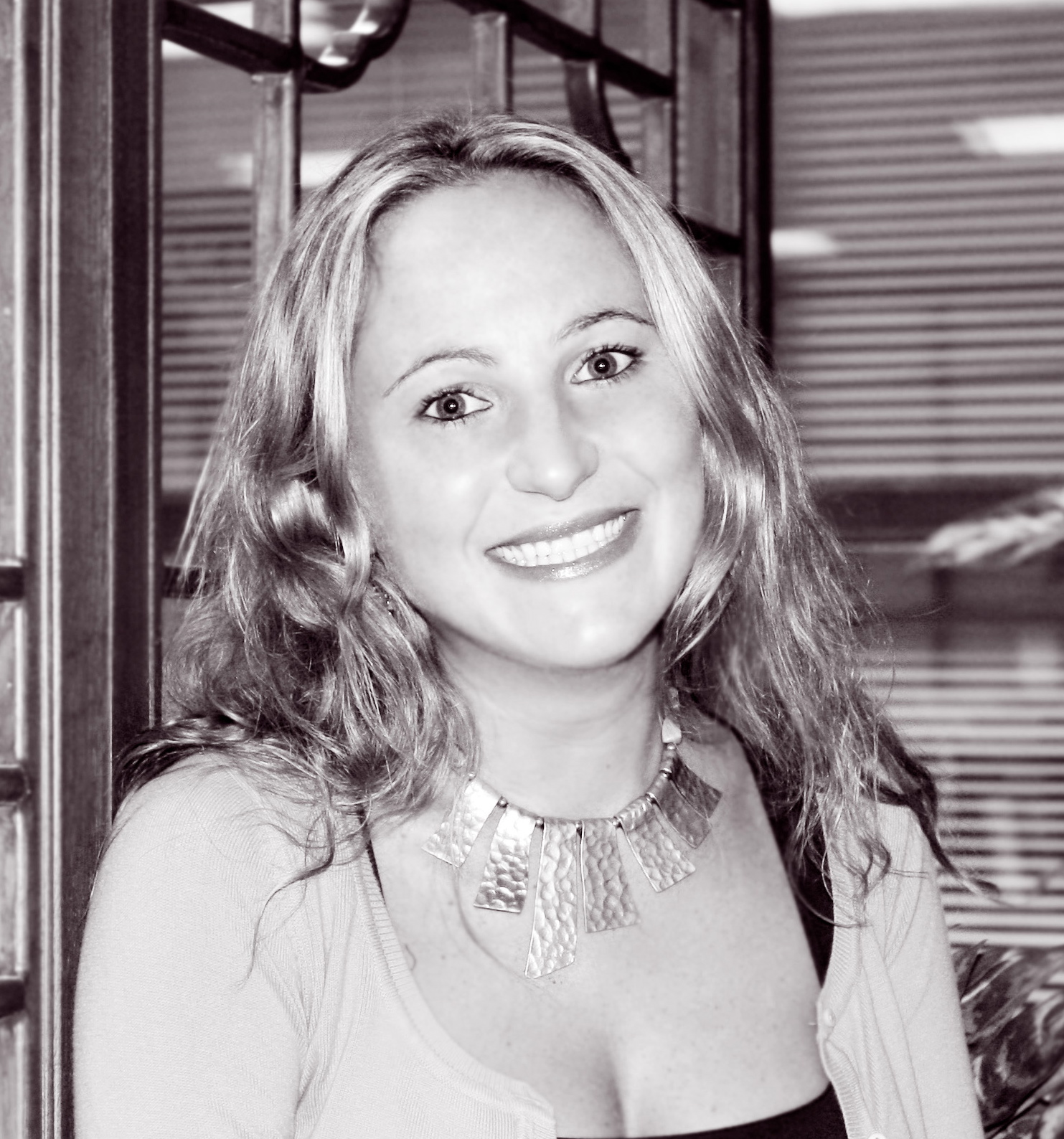 Valentina Cecchi
Valentina is actively involved in strategic planning and organization of PIB`s events as well as in the marketing and communication activities.
She has over 10 years experience in managing PR and event marketing projects for major companies in US, Europe and China. Her background has been enriched by 3 years of working with one of Asia's top "performing arts" promoters, granting her a well-rounded expertise in cultural events, marketing, sponsoring and fundraising.
She is fluent in English, French and Italian and holds an M.A in Public Relations.
---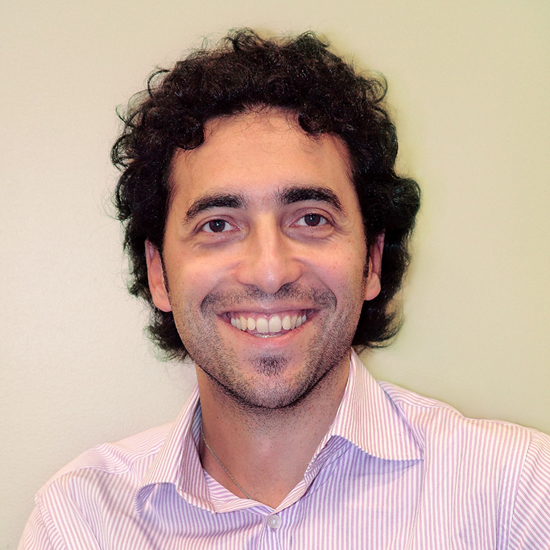 Salvatore Mascia
Salvatore is one of PIB's co-founders; he coordinates communications with members and affiliates, and is actively involved in the strategic planning and execution of PIB events.
MPharma, PhD in Chemical Engineering, he is the Founder and CEO at CONTINUUS pharmaceuticals.
---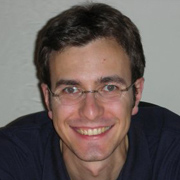 Nicola Orichuia
Nicola holds the media relations for PIB.
He is an Italian journalist and has written for NBCChicago.com, The Huffington Post, Limes, Il Riformista, Il Campanile Nuovo and several other Italian publications. After obtaining an MA in journalism from Columbia College Chicago, Nicola is currently working for Fra Noi, a monthly magazine published in Chicago for the Italian American community.
---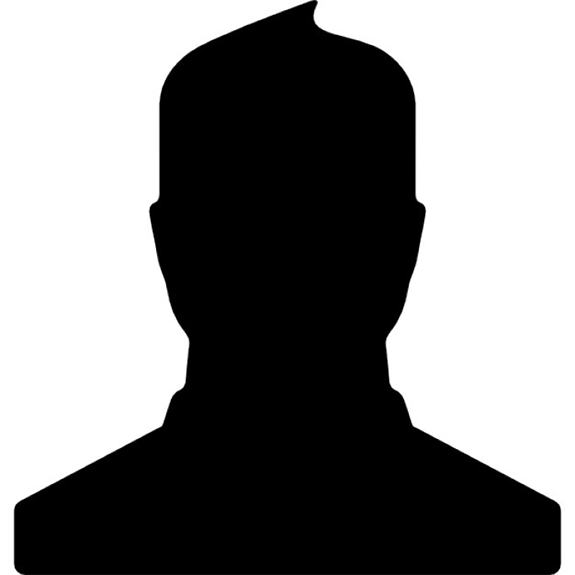 Alessandro Vianello
Alessandro is one of PIB's co-founders. He helps with PIB management, event planning, and ensuring that PIB's mission is followed and maintained.
Honorary Members
---
| Name | Location |
| --- | --- |
| Alessandro Rollo | Boston, MA |
| Andrea Messuti | Milan, Italy |
| Andrea Vaccari | San Francisco, CA |
| Chiara Vannucci | Boston, MA |
| Fausto Panizzolo | Padova, Italy |
| Giuseppe De Prisco | Houston, TX |
| Liborio Stellino | Milan, Italy |
| Marcella Debidda | San Diego, CA |
| Giuseppe Pastorelli | Toronto, Canada |
| Bastiano Sanna | New York, NY |
| Raffaella Paparcone | San Diego, CA |
| Francesco Fragasso | Boston, MA |
| Enrico Vietri | Boston, MA |
| Valentina Oppezzo | Boston, MA |
| Fabrizio Filippini | Kansas City, MO |
| Marco Ferrara | Boston, MA |
| Gaia Sciaranghella | Boston, MA |
| Marco Perucchi | Boston, MA |
| Laura Indolfi | Boston, MA |
| Michele Moresco | Boston, MA |
---